please write your love stories here and what love means to you. x



Number of posts

: 3


Age

: 26


Location

: manchester


Registration date :

2008-01-25



Love? Lol.. Well sorry havent properly introduced myself.. Am kevish, 20 studying at the university of technology Mauritius.. Am one among the moderators of this site.. Ya , so luv huh? Well all i can say is dat love givez ONLY pain n suffering.. Well i loved a gal and we were going out together for 3 years... I gave her EVERYTHING... I loved her more than ANYTHING on earth... Then one day she came to mi n told mi dat shez going away... I nearly died but she didnt give a damn... So datz my opinion of love... I just hope that no1 passes through wat av passed... Datz hurts, REALLY hurts...
Admin




Number of posts

: 10


Age

: 31


Location

: Dan mo lakaz


Registration date :

2008-01-16



Lets start with hate

Hate is a special kind of love given to people who s*cks


Love is a four letter word invented and designed by man.
Time is too slow for those who wait,
too swift for those who fear,
too long for those who grieve,
too short for those who rejoice,
but for those who love,
time is eternity.
Love is a strange feeling that allows man to hide their real personality.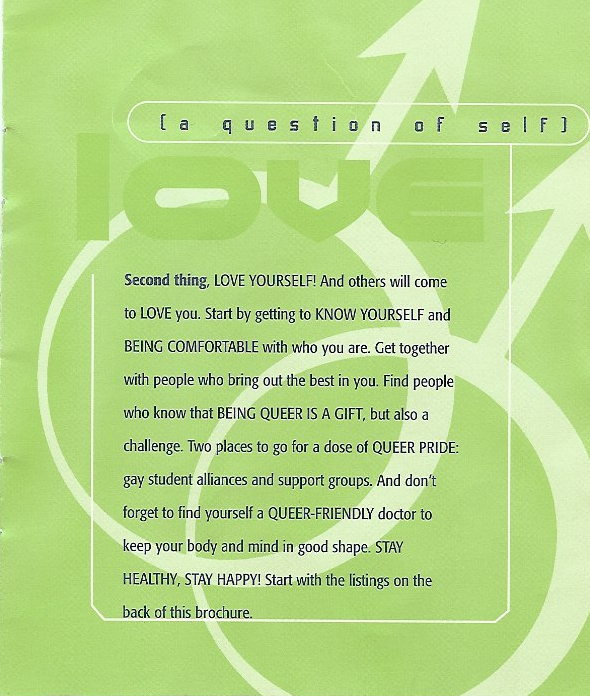 My opinion is that you must neither hate nor love anyone,

Just accept and appreciate how anyone can act and react


_________________
$ }{ @ K ! [
Admin




Number of posts

: 18


Registration date :

2008-01-21



gues what guys.this is something that will all make you never give up...i have liked a boy called raj since 13th october 07 and at firts he just liked me as a friend.on my birthday 27th february i made a wishsayin "make raj realise that he likes me" then two days later raj admitted to me he liked me more than a friend...this shows that never give up on something you have your heart set on. If you love someone so much never give up because when love is concerned nothing can get in the way...i am sooo happy...so everyone miracles can happen just like mine so dont give up and if the person you love doesnt like you straight away time will tell you soon because raj said he liked me because we spent alot of time talkin everyday and i made him realise that he liked me =~D x



Number of posts

: 3


Age

: 26


Location

: manchester


Registration date :

2008-01-25




---
Permissions in this forum:
You
cannot
reply to topics in this forum